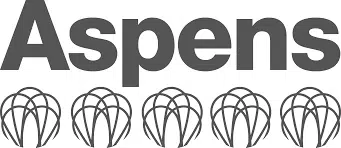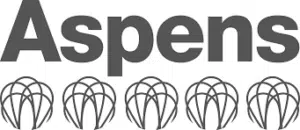 Message from Aspens our school caterers
We make delicious food every day that also happens to be healthy…we make the most of fruit and vegetables that are in season because that's when it tastes best, and is the most planet friendly too. We push the boundaries here with really interesting dishes that grab a lot of attention in the world of food. At this age, tastes are expanding and students are keen for the chance of new food experiences.
We also don't forget that familiarity and comfort are what so many want, so have plenty of choices to fit the bill. With important learning to be done, we make sure that we are feeding healthy minds as well as bodies. We know that time and cost are so important at this age, so we have two fantastic food brands that take this into account.
We are delivering a step change in catering for schools. We have a great range of delicious choices on offer to suit everyone across all parts of the day. From breakfast through afternoon grazing we have daily hot specials, salads, baguettes and sandwiches, home bakes, snacks, coffee and more.
Our chefs are very clever!
Medical Diet Policy
Allergen Guidance and information – Aspens our caterers welcome any requests directly from parents (or indeed from students) who have any food sensitivity or allergies, to have a bespoke one to one meeting to understand the ingredients and possible allergens in our three week menu cycle. As parents and students would expect Aspens complies with legislation which means that they display notices that request of any customer that if they "have an allergy, please speak to a member of staff."